Hastings Insurance Brokers
Providing quality insurance services and advice since 1980
Professional Indemnity
Professional Indemnity Insurance provides cover for any business or person providing a professional service or advice against claims arising from negligent advice you may give, or services you may provide, in a professional capacity to your clients, causing a financial loss.
Request A Call Back
Certain business sectors may be required by law or regulators to maintain adequate levels of Professional Indemnity insurance such as Solicitors, Engineers, Medical Professionals (and Insurance Brokers!). Others sectors may just consider it prudent. Into whatever category your professional business falls your business may face considerable risk by not maintaining Professional Indemnity insurance.
Cover may be tailored to suit your particular sector with many levels of indemnity limit and policy excess options available from a variety of insurers.
Allow Hastings Insurance brokers to remove the complexity of Professional Indemnity insurance with providing solutions you can understand from insurers you can trust.
Please fill in the form to get a competitive quotation from Hastings Insurance Brokers. We will revert to you with your quotation promptly.
Why Hastings Insurance Brokers?
We search for the best quote for your business
We have full access to the insurance marketplace
Our advisors are not biased towards or against any particular insurer
We take time out to assess and understand the needs of your business
We have access to a wide product range across all business insurances
Our business advisors will find the best price and the most appropriate insurance for you
We're truly market experts
Our advisors will guide the customer through the claims process and effectively manage the claim your behalf
Request A Call Back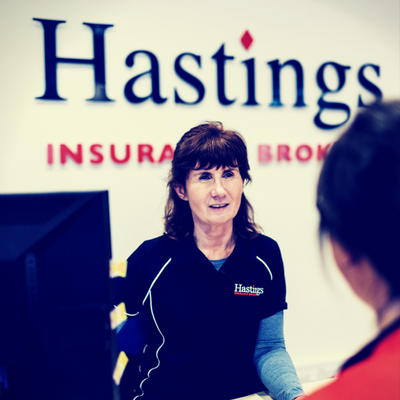 Have a question?
Talk to our experts
Give Us A Call Now If You Have Any Queries Or Questions That You Need Answered
Start Talking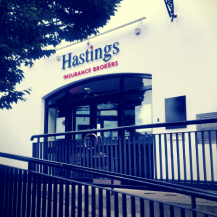 Where will you find us?
All across Connacht
We Have Brokers All Across Connacht In Westport, Claremorris, Ballina, Castlebar, Tuam & Sligo
Find Now