Hastings Insurance Brokers
Providing quality insurance services and advice since 1980
Green Card - International Motor Insurance Card
Worried about the effects of Brexit on your car insurance policy? We can help.
Request A Call Back
In uncertain times relating to Brexit, it's important you can feel confident in your car insurance policy when travelling to Northern Ireland
Speak to one of our team today on 0818 911 222 or fill in our Green Card Inquiry form to find out more.
Why Hastings Insurance Brokers?
We search for the best quote for you and your family
We take time out to assess and understand the your needs
Our advisors will find the best price and the most appropriate insurance for you
We're truly market experts
Our advisors will guide the customer through the claims process and effectively manage the claim your behalf
Request A Call Back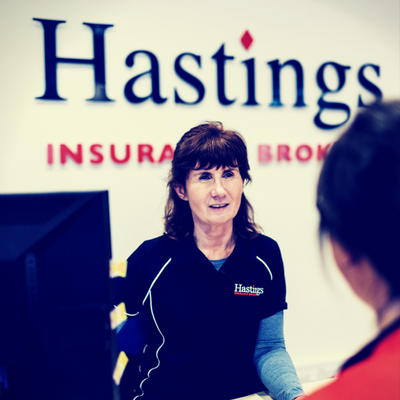 Have a question?
Talk to our experts
Give Us A Call Now If You Have Any Queries Or Questions That You Need Answered
Start Talking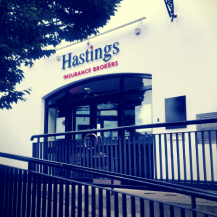 Where will you find us?
All across Connacht
We Have Brokers All Across Connacht In Westport, Claremorris, Ballina, Castlebar, Tuam & Sligo
Find Now