Home Insurance
Getting a home insurance quote can be quick and easy. Phone us, call into one of our branches or get a quote online today. Fill in the form below to get started.
Why Choose Hastings?
We search for the best quote for you
We have full access to the insurance marketplace
Our advisors are not biased towards or against any particular insurer
We take time out to assess and understand the needs of the consumer
We have access to a wide product range across all insurances
Our advisors will find the best price and the most appropriate insurance for you
We're truly market experts
Our advisors will guide the customer through the claims process and effectively manage the claim on the client's behalf
Why Hastings Insurance?
We search for the best quote for you
We have full access to the insurance marketplace
Our advisors are not biased towards or against any particular insurer
We take time out to assess and understand the needs of the consumer
We have access to a wide product range across all insurances
Our advisors will find the best price and the most appropriate insurance for you
Our advisors will guide the customer through the claims process and effectively manage the claim on the client's behalf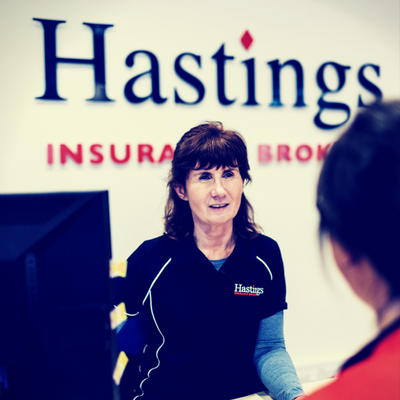 Have a question?
Talk to our experts
Give Us A Call Now If You Have Any Queries Or Questions That You Need Answered
Start Talking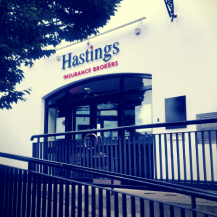 Where will you find us?
All across Connacht
We Have Brokers All Across Connacht In Westport, Claremorris, Ballina, Castlebar, Tuam, Galway City & Sligo
Find Now