Hastings Insurance Brokers
Providing quality insurance services and advice since 1980
Important Notice
We hope you and your family are keeping well during this difficult time. For the safety of our staff and customers we have decided to operate behind closed doors for the time being. At present, our phones are fully operational and we can deal with all your insurance needs over the phone. We continue to operate our normal opening hours and you can contact the offices on the numbers below:
Castlebar: 094 9023193 castlebar@hastings.ie Westport: 098 27227 westport@hastings.ie Ballina: 096 21599 ballina@hastings.ie Claremorris: 094 9362137 claremorris@hastings.ie Tuam: 093 24868 tuam@hastings.ie Sligo: 071 9148000 sligo@hastings.ie
We have taken these measures in order to ensure the safety and well-being of our employees and customers. We thank you for your continued business and we look forward to looking after your insurance needs.
Car Insurance
Getting a quote for car insurance should be as convenient as possible. You can phone us, call into one of our branches around Connacht or get a quote online.
Car Insurance
Van Insurance
Home Insurance
Health Insurance
Farm Insurance
Business Insurance
Did you know Hastings Insurance Brokers have been looking after Irish business for over 35 years? Our team are very proud of the services we provide our clients, offering competitive quotes with brilliant support and service.
Other Insurances We Offer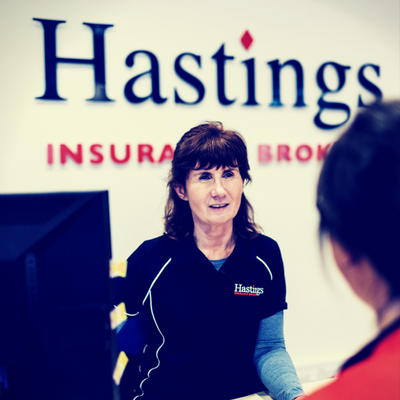 Have a question?
Talk to our experts
Give Us A Call Now If You Have Any Queries Or Questions That You Need Answered
Start Talking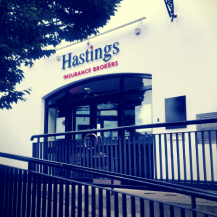 Where will you find us?
All across Connacht
We Have Brokers All Across Connacht In Westport, Claremorris, Ballina, Castlebar, Tuam & Sligo
Find Now

Thank you for everything you have done for us, for the prompt, helpful and courteous way to handled our claim for our stolen company van. Communication with you and your colleagues, both by email and phone, always was and is incredibly helpful and pleasant. Your customer service is outstanding and I would be more than happy to recommend Hastings.