Hastings Insurance
Providing quality insurance services and advice since 1980
Business Insurance
Did you know Hastings Insurance have been looking after Irish business for 41 years? Our team are very proud of the services we provide our clients, offering competitive quotes with brilliant support and service.
Car Insurance
Getting a quote for car insurance should be as convenient as possible. You can phone us, call into one of our branches around Connacht or get a quote online.
Car Insurance
Van Insurance
Home Insurance
Health Insurance
Farm Insurance
Other Insurances We Offer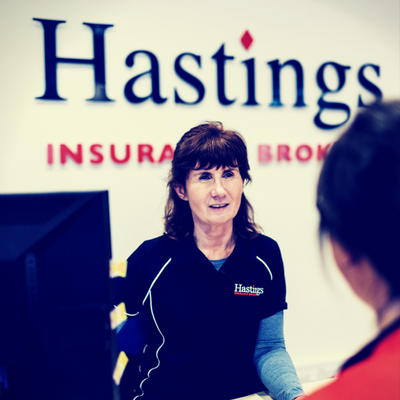 Have a question?
Talk to our experts
Give Us A Call Now If You Have Any Queries Or Questions That You Need Answered
Start Talking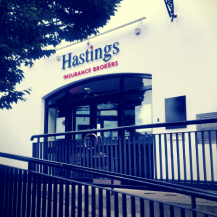 Where will you find us?
All across Connacht
We Have Brokers All Across Connacht In Westport, Claremorris, Ballina, Castlebar, Tuam, Galway City & Sligo
Find Now

Thank you for everything you have done for us, for the prompt, helpful and courteous way to handled our claim for our stolen company van. Communication with you and your colleagues, both by email and phone, always was and is incredibly helpful and pleasant. Your customer service is outstanding and I would be more than happy to recommend Hastings.