Time to review your sums insured and policy limits.
Factors such as rising rates of inflation, energy and buildings materials costs and supply chain issues are all having a significant impact upon Irish businesses. Failure to reassess the adequacy of insurance policy sums insured, indemnity limits and indemnity periods may increase policyholders' exposures through underinsurance and affect businesses' ability to successfully recover after a claim.
Being under insured can mean reductions in the amounts that insurers will pay out in the event of a claim occurring and may leave the policyholder with insufficient funds to meet the rebuilding costs to replace their assets. It is very important that property owners and businesses regularly review their insurance levels to mitigate the risk of underinsurance.
What is under-insurance?
Put simply, under-insurance occurs when, due to inadequate coverage, a policyholder is left responsible for the shortfall. This may be due to:
The sums insured on property being less than the amount it would take to rebuild or replace the property
Business interruption sums insured and / or indemnity periods being less than that required to reinstate the business arising from a property loss
Liability indemnity limits proving inadequate where a large loss or accumulation of losses occurs (within the same policy period).
Under-insurance may, in turn, lead to financial hardship and / or create an unexpected threat to the business.
What might happen in the event of under-insurance?
Within business insurance policies, one of the terms and conditions associated with property and business interruption coverage is the "Average Clause". If the property sums insured at the time of a claim is less than the cost of reinstating the property or the business interruption sums are also inadequately insured, the amount paid out by a policy if a claim occurs may be reduced. The following example demonstrates how the "Average Clause" may affect a claim:
"Average clause" – Example of its application in a partial loss
Policyholder insures their buildings for €750,000. Fire damage to the property causes €100,000 worth of damage
During the claims assessment, it becomes known that the correct rebuild cost is actually €1,000,000.
As the property is under-insured, the "Average Clause" is applied to the claim and the policyholder is advised that the claims payment will be reduced. See calculation below.
Claims settlement:
€750,000 (sum insured) x100
€1,000,000 (rebuild cost)
The reduction due to under-insurance is 25% in this case. As a result, the maximum payment the policyholder will receive is €75,000.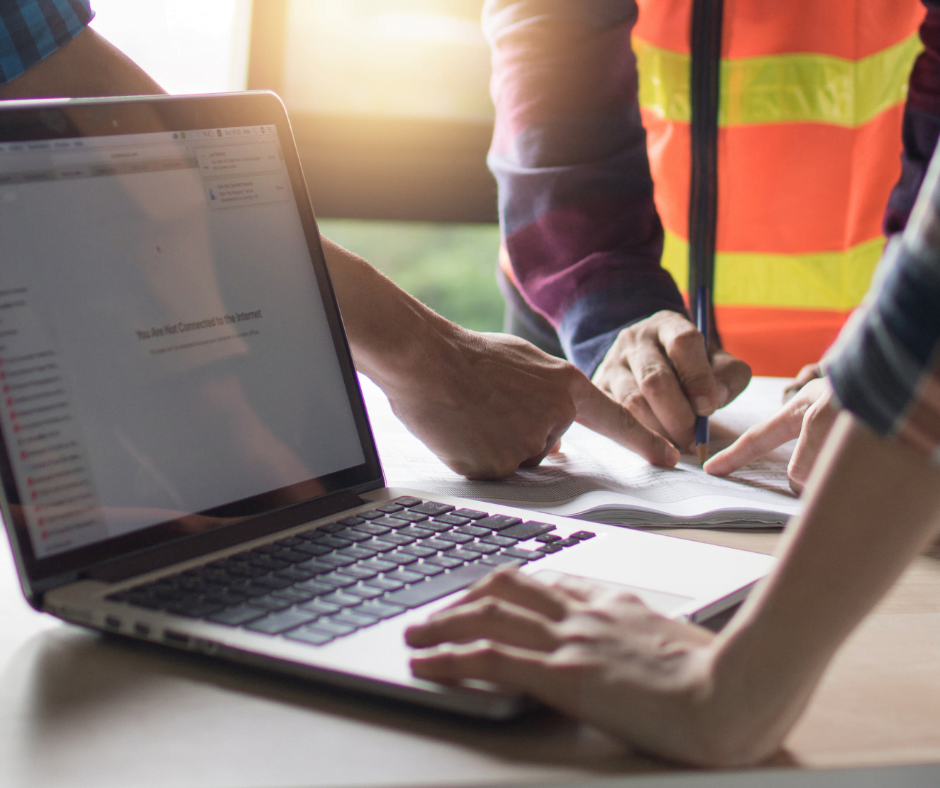 ---
Other common causes of under-insurance:
Failure to include in the building sum insured the cost of:
Removal of debris
Removal of asbestos debris
Professional fees
Public authority requirements
Walls, gates and fences
Outbuildings
Landlords fixtures and fittings
Ducting, Cables, wires and accessories on the premises and extending to the public mains but only to the extent of the Insured's responsibility
Yards, car parks, roads and pavements.
Omitting to include reinstatement value of extensions/improvements to the buildings during the period of insurance.
Failure to include a provision for listed or protected structures, which are listed on the local authority record of protected structures.
How might business insurance customers better estimate the adequacy of their property sums insured?
In the case of buildings insurance, business insurance customers may wish, at their own expense, to request a rebuilding valuation from a professional
surveyor, builder, architect or valuer to establish the appropriate buildings sums insured for their businesses.
This may differ from a valuation from an estate agent who may provide the market price of the business property. Customers should assure themselves as to the competency of those providing valuations.
In the case of business interruption, customers should familiarise themselves with coverages available, policy definitions on, for example, "gross profit", and the required periods by which full business operation reinstatement may take place. A business continuity plan can assist businesses in considering worst-case scenarios and present a timeframe and resources required to return the business to pre-loss turnover levels.
It is essential that sums insured and policy limits be reviewed regularly – at a minimum annually. Once revised values are advised to insurers, the insurance company will assess the premium due.
In reviewing the adequacy of your insurance coverage, do not wait until your next renewal date to act. For assistance, please contact your Hastings Insurance representative.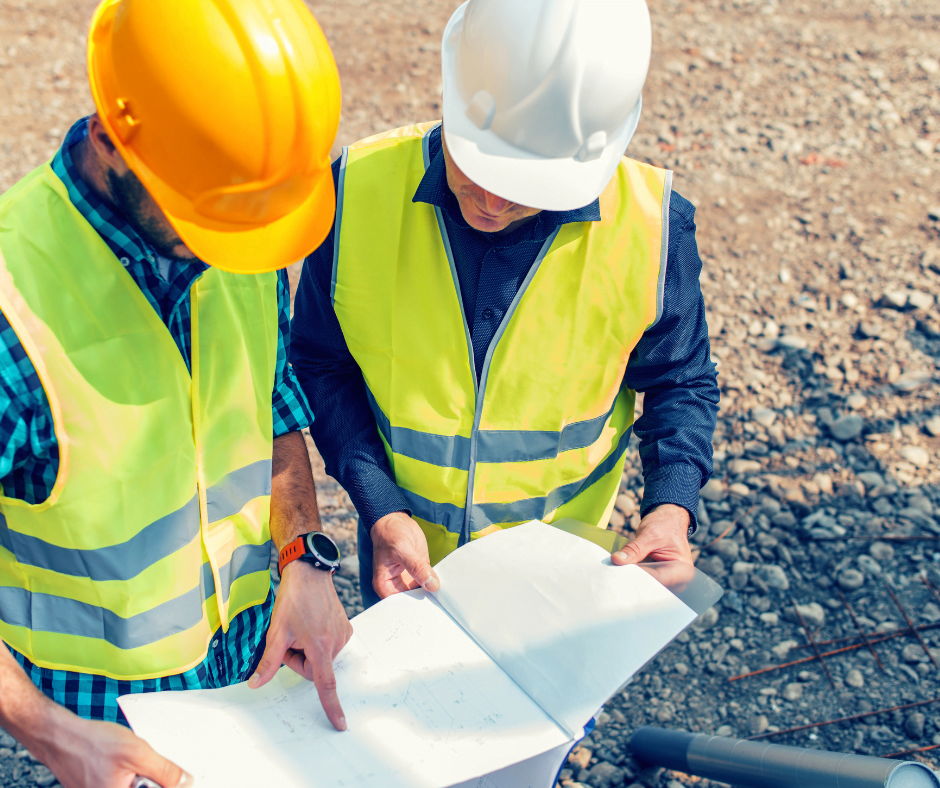 Please note: The above information and advice is provided by way of summary only and is not exhaustive.
Please refer to your policy documentation for full policy Terms and Conditions.