Hastings Insurance Brokers
Providing quality insurance services and advice since 1980
Commercial Combined
All businesses are unique and may not fit into a set package such as a retail package, an office package etc. Commercial Combined insurance packages are therefore tailored to suit what works best for your business, be it a small or medium sized business. We cater for a wide variety of business sizes and types including:
Manufacturing
Distribution
Large Distribution
Request A Call Back
Our commercial team has the experience to assess and understand risks specific to your own business. We arrive at proposed solutions which carefully consider your needs while ensuring the competitiveness you also need.
Commercial Combined packages may include Property, Money, Goods in Transit Business Interruption, Employers, Public and Products Liabilities, Commercial Legal Protection. We deal with many insurance providers in Ireland and the UK to ensure that you're safe in the hands of Hastings.
Please fill in the form to get a competitive quotation from Hastings Insurance Brokers. We will revert to you with your quotation promptly.
Why Hastings Insurance Brokers?
We search for the best quote for your business
We have full access to the insurance marketplace
Our advisors are not biased towards or against any particular insurer
We take time out to assess and understand the needs of your business
We have access to a wide product range across all business insurances
Our business advisors will find the best price and the most appropriate insurance for you
We're truly market experts
Our advisors will guide the customer through the claims process and effectively manage the claim your behalf
Request A Call Back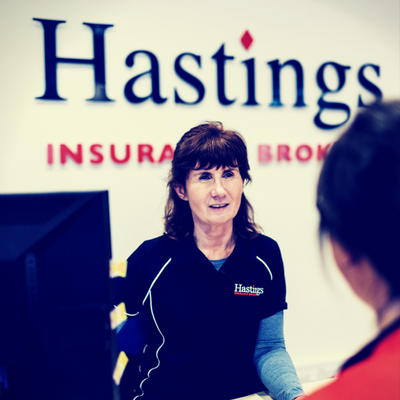 Have a question?
Talk to our experts
Give Us A Call Now If You Have Any Queries Or Questions That You Need Answered
Start Talking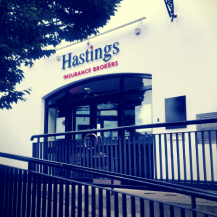 Where will you find us?
All across Connacht
We Have Brokers All Across Connacht In Westport, Claremorris, Ballina, Castlebar, Tuam & Sligo
Find Now