All businesses are unique and may not fit into a set package such as a retail package, an office package etc. Commercial Combined insurance packages are therefore tailored to suit what works best for your business, be it a small or medium sized business. We cater for a wide variety of business sizes and types including: Manufacturing, Distribution, Large Retail and Service Industries.
Our commercial team has the experience to assess and understand risks specific to your own business. We arrive at proposed solutions which carefully consider your needs while ensuring the competitiveness you also need.
We deal with many insurance providers in Ireland and elsewhere to ensure that you're safe in the hands of Hastings.
Types of Commercial Combined Cover you may need include:
Property
Money
Goods in Transit
Public Liability Insurance
Employers Liability Insurance
Products Liabilities Insurance
Contents Insurance
Commercial Legal Protection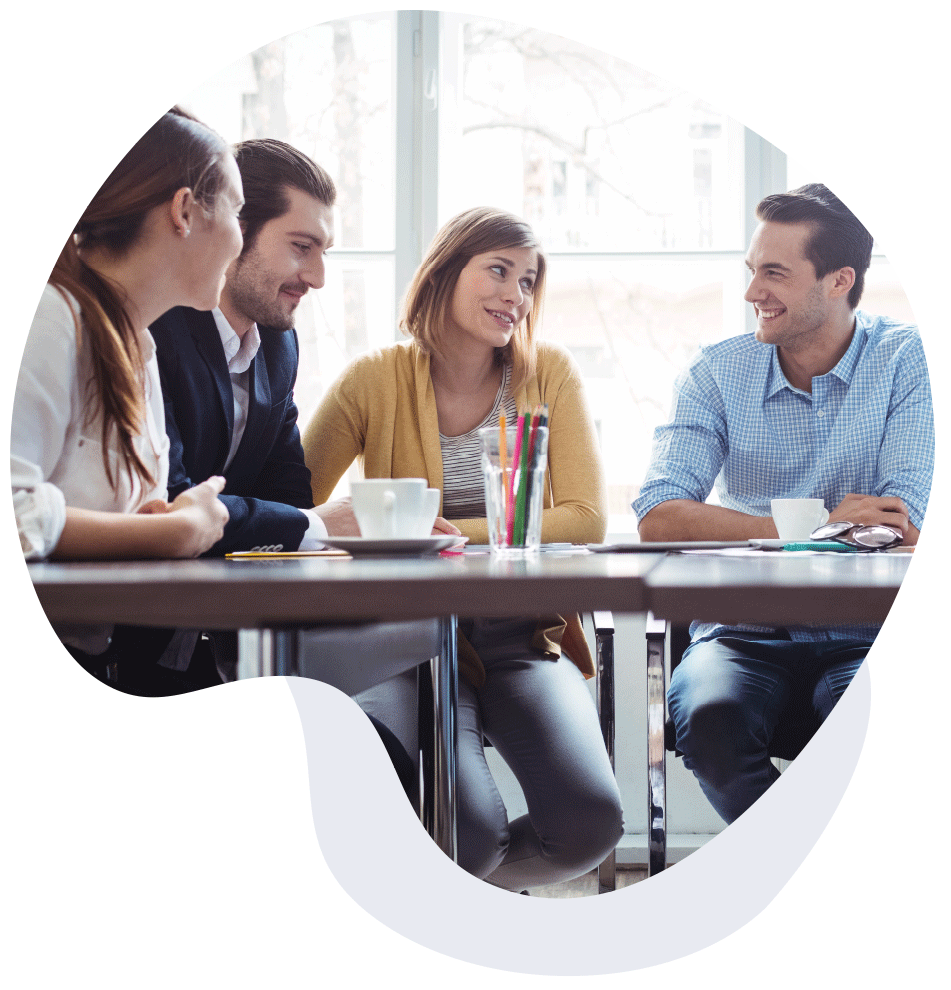 Fill in our enquiry form and our team will be back to you as soon as possible to discuss providing you with a quotation.