Hastings Insurance is an Irish, family-owned insurance broking company operating in eight branches in Ballina, Claremorris, Castlebar, Dublin, Galway City, Sligo, Tuam and Westport. We provide commercial and personal lines insurance solutions and financial services to individuals, families and businesses right across Ireland.
We assess your personal needs and make impartial recommendations that serve your interests. We offer great value, quality insurance products to our clients which are supported by excellent customer service, ensuring peace of mind when it is most needed. 
Let us explain how we work, what we offer, and why choosing Hastings Insurance is a great option.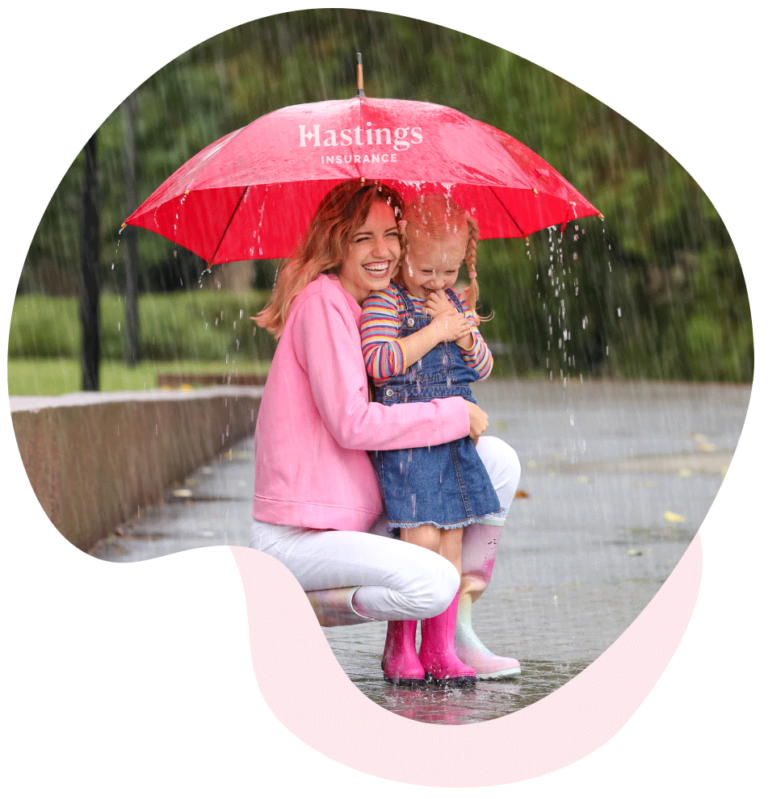 Hastings Insurance has relationships with a wide marketplace of insurance providers, helping you to find a quote tailored to your needs.
At Hastings Insurance we have a great advantage of being able to offer you a choice when it comes to your insurance. We have full access to the insurance marketplace and can therefore offer you a wide choice of motor, home, farm commercial, and travel insurance along side a long list of other insurance products.
At Hastings Insurance we will take time out to assess and understand the needs of our consumers and offer advice on the risks to be insured. All our advisors are based in Ireland and operate from your local branch. Whether you like to communicate via email, over the phone, or face to face our advisors are available and waiting to help.
At Hastings Insurance we have access to a variety of insurance providers that offer motor, home, farm, commercial, and travel insurance alongside a list of other insurance products so we can compare and contrast the different offerings of different companies in order to advise you of the most fitting policy for your needs.
At Hastings Insurance we offer you very competitive pricing and recommend appropriate insurance from our marketplace of Insurance Providers. As a broker, we can "shop around" for you, taking all the effort out of renewing your insurance.
At Hastings Insurance we will guide you through the claims process and effectively manage the claim on your behalf. This is an important factor in people choosing a broker for their home, motor, farm, commercial, or travel insurance rather than a direct insurance company. In the event of a claim, we can handle the claim process and any dealings with the insurance company. We have years of experience in negotiating settlements and conflicts that may arise, taking away the burden and stress of claims handling for our customers.