In a world of increasing litigation it has never been as important to consider the exposures that Management Liability policies are designed to address. With premium levels at less than you might think Hastings Insurance can offer a range of indemnity limits to suit your exposures and your budget.
Can you afford to be without it?
Directors and Officers Liability
Cover for claims made against company directors and officers from a variety of sources arising out of negligence, errors and omissions in financial information, regulatory breaches, mismanagement and more
Corporate Legal Liability
Cover for defence costs and liability for claims / prosecutions against the company entity
Employment Practices Liability
Cover for the company, its directors, officers and employees for claims brought by an employee for a broad range of employment related disputes. These may include wrongful / constructive dismissal, wrongful selection, defamation, discrimination etc.
Benefit Plan Liability
Cover for wrongful acts, errors or omissions of trustees, companies, directors, officers& employees in respect of pension schemes or other benefit plans.
Crime
Cover for organisations for loss of money, property and securities resulting from crimes committed inside or outside the organisation.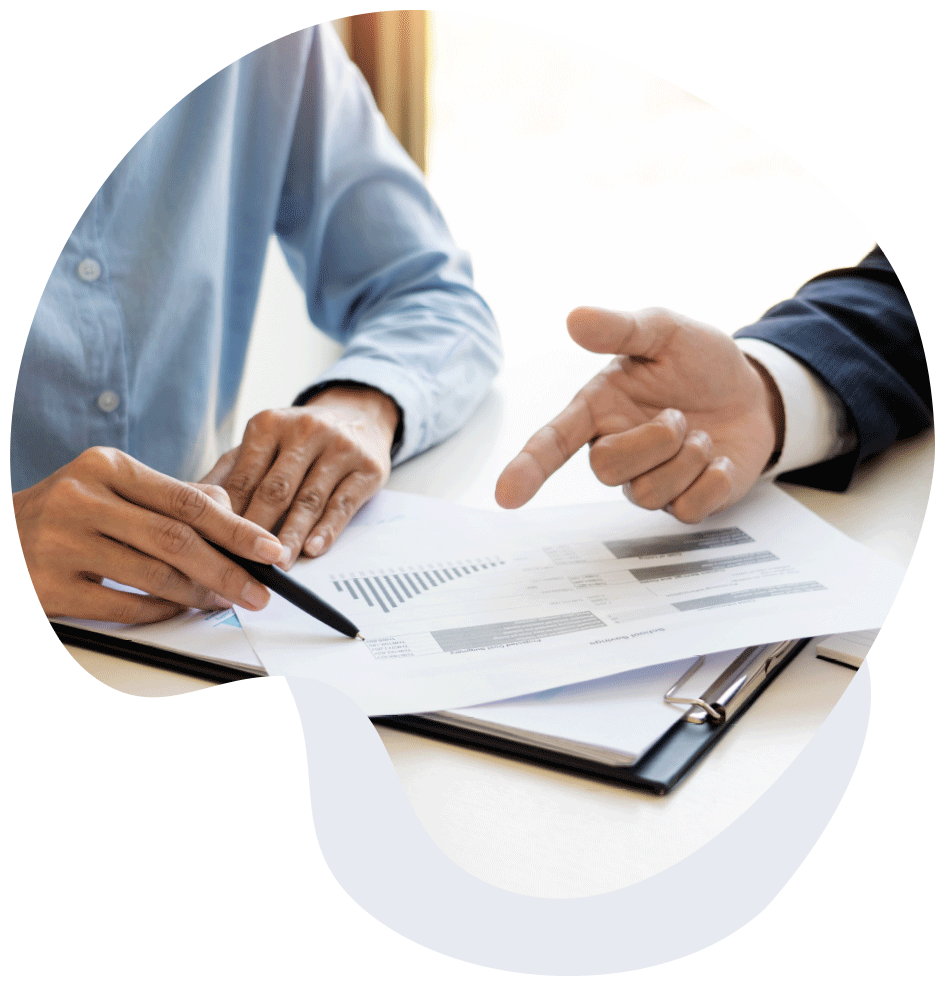 Fill in our enquiry form and our team will be back to you as soon as possible to discuss providing you with a quotation.