Employers, Public Liability And Contractor All Risks
Adequate liability insurance is nowadays considered a basic requirement for tradesmen as well as the contractor / clients for which the tradesmen are working. However, have you considered the adequacy of your indemnity limits, the security of insurer and the scope of cover relevant to your own business?
Liability insurance may cover:
Death, Bodily Injury, illness or disease
Physical loss of or damage to property
Emanating from the business activities of the policyholder. Speak to Hastings before you renew your cover. We have extensive experience in the areas of:
Employers Liability Insurance
Public & Products Liabilities Insurance
Contractors All Risks Insurance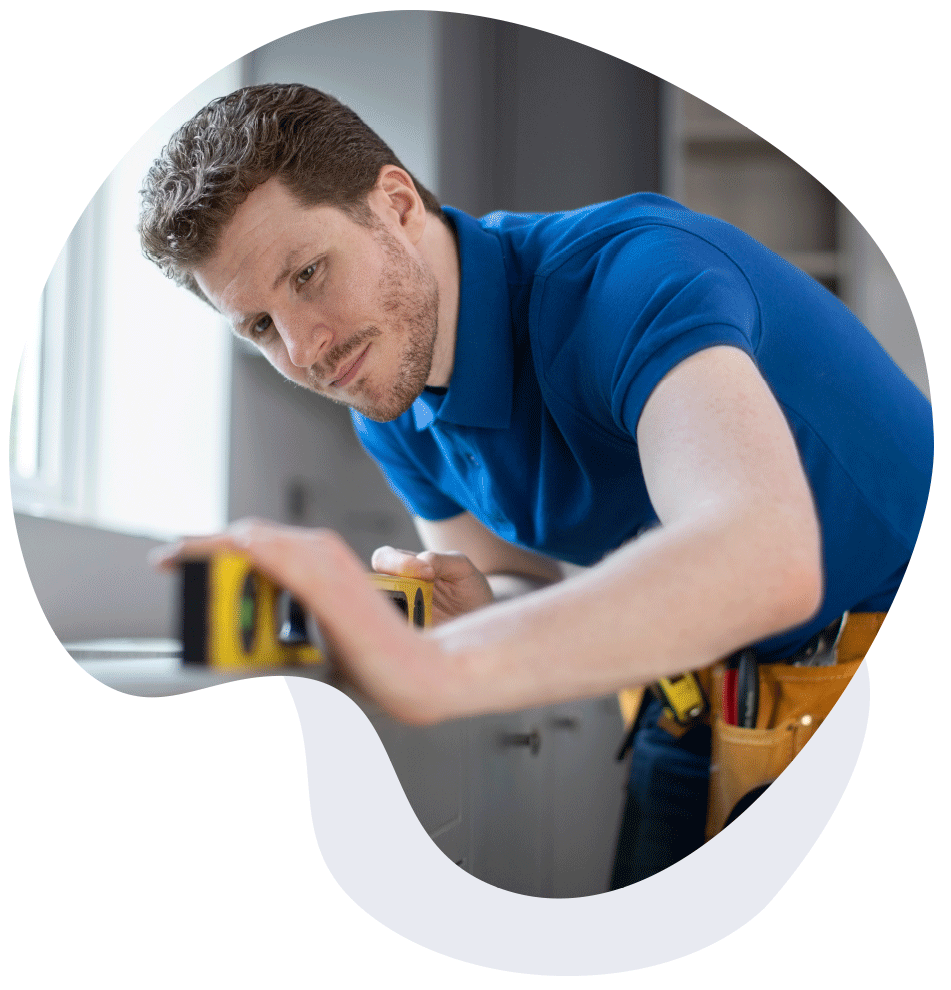 Friendly and experienced staff, very competitive rates and great cover from insurers you can trust. Job done!
Fill in our enquiry form and our team will be back to you as soon as possible to discuss providing you with a quotation.