Life Assurance is very important for a number of different reasons. It's designed to protect your loved ones from the financial impact of your death. Whether you're replacing the loss of your income, funding for funeral expenses, protecting against inheritance tax or clearing outstanding debts, life assurance can be crucial. Whether it is mortgage protection cover, a whole life insurance policy or term life insurance policy we can help you get a great quote.
At Hastings Insurance we can help you get the life assurance cover you need by assessing your current circumstances.
Fill in our enquiry form below and one of our team will be back to you as soon as possible.
Terms and conditions apply.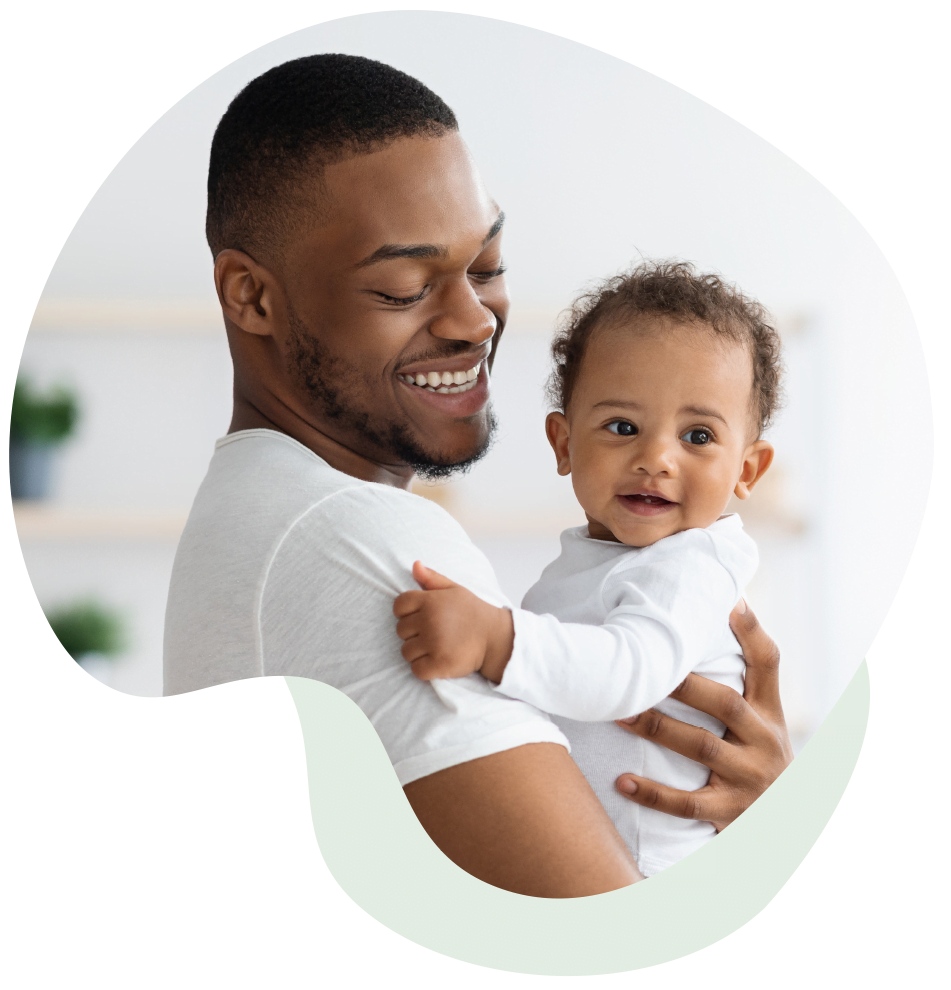 Types of Life Assurance Policies
Mortgage Protection (Decreasing Term Assurance)
This is a simple and cost effective type of life assurance. Mortgage protection is the cheapest life assurance and will meet the requirements of lenders. This specific type of cover is designed to clear the outstanding debt on your mortgage.
The amount of cover decreases in line with the anticipated reducing balance of your mortgage. Serious Illness can be added to this cover. Serious Illness pays a lump sum off your mortgage, equal to the sum assured, in the event that you are diagnosed with a serious illness as set out in your policy conditions.
Level Term Assurance
This cover provides a selected amount of cover over a certain number of years. The premiums and amount of cover remain fixed during the agreed term.
There are various types of level term cover:
Single Life – One life is assured and the policy pays out on death.
Joint Life – Two lives are assured and the policy pays out on the first death.
Dual Life – Two lives are assured and the policy pays out on each death.
You can also add what's known as a Conversion Option onto your policy. This allows you to extend your current policy at the end of its term without having to provide fresh medical evidence. The insurer must offer you cover based on your health when you took out your policy.
Whole of Life
This cover is designed to cover you for the whole of your life. There is no end date to Whole of Life cover provided premiums continue to be paid. Whole of Life cover is generally used to protect loved ones against an inheritance tax bill and/or to cover funeral expenses.