A car insurance policy provides protection for a driver in the event of an accident which causes injury or damage to a third party.
There are different types of policies that provide cover for different outcomes.
How do you know what car insurance is the right option for you? Speak with one of our advisors today and we can tell you everything you need to know about choosing the right policy. We take the hassle out of car insurance comparisons. This means you will have a competitively-priced quote for insurance that is the right fit for your needs in a matter of minutes.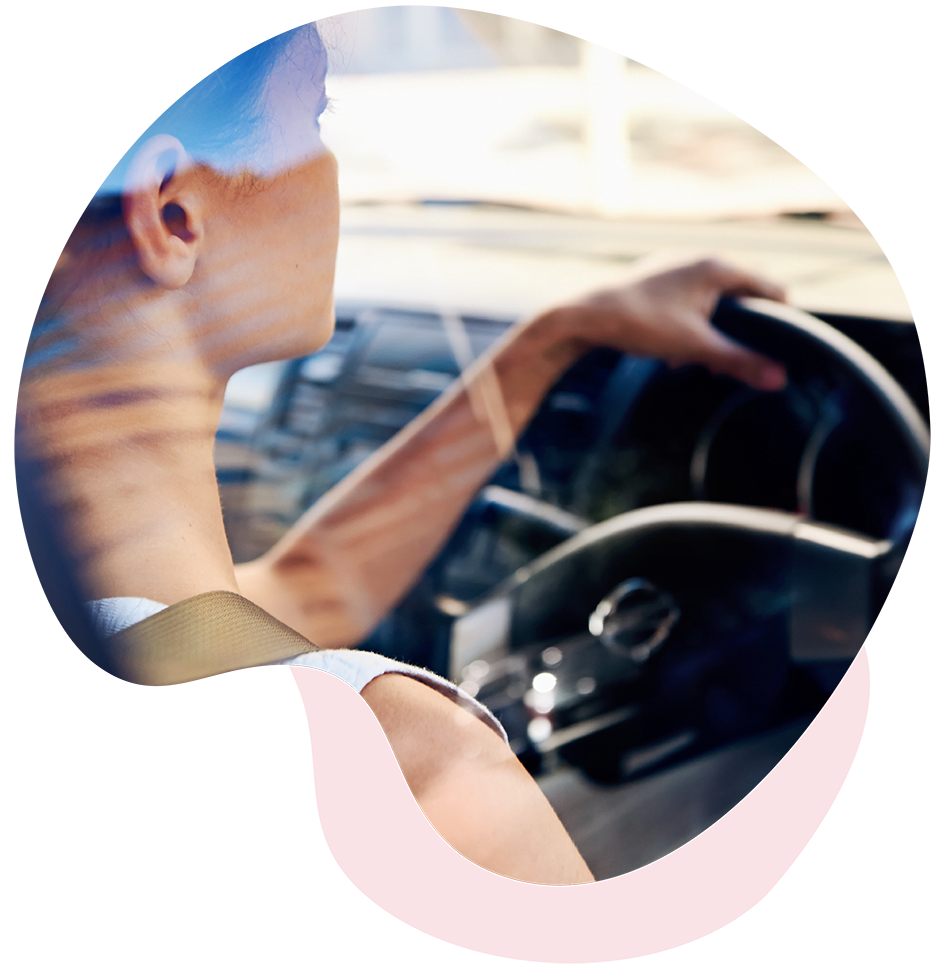 Types of Car Insurance Cover
Comprehensive
Comprehensive car insurance is the highest level of car insurance you can get. It will cover the third party for personal injury, it will cover damage to their vehicle and or property should you be responsible and it will cover the loss of your own vehicle. Fire and Theft cover is automatic under this policy.
Third Party Fire & Theft
This insurance policy will cover any injury to another person and damage to their property after an accident. It will cover your vehicle if it is stolen or damaged by fire. It excludes any damage to your vehicle should you be at fault with a third party involved or own damage excluding fire/theft.
Third Party
Third Party insurance is a legal requirement in Ireland, this insurance policy will cover any injury to another person and damage to his or her property after a motor accident.
Young Driver Insurance
Car Insurance for young drivers aged between 17-24 is usually more expensive as with limited driving experience the risk of an accident is much higher. At Hastings Insurance, we would love to help get you on the road and get you the right policy for your needs. We have the added advantage of searching multiple insurers to find you a great price with great cover.
No Claims Bonus
A No Claims Bonus (NCB) is a discount provided to drivers to reward them for not having made an insurance claim thus is rewarding them for their driving experience. If you have been driving for over five years and have a no claims bonus you could get you a significant discount on your premium. This is subject to having a claims free history.
Multi-Car Discounts
Some insurers offer a discount if you insure multiple vehicles with the same insurance company. ​