At Hastings Insurance all our health cover is offered through Irish Life Health who use the combined experience of two of Ireland's strongest health insurers to bring fresh options, energy and innovation to the health insurance market.
Speak with one of our advisors today and we can tell you everything you need to know about choosing the right policy. Whether you are looking to take out your first health insurance policy or would like us to review your current one, our expert team will look at your individual needs and help you put together the best and most suitable quote possible for you.
As an Irish Life Health member, you can get access to a number of exclusive and innovative services. Your health is of the highest importance and that's why Irish Life Health offer the following value added services to help keep you healthy. Below are just some of the many key health insurance benefits that are available on selected plans.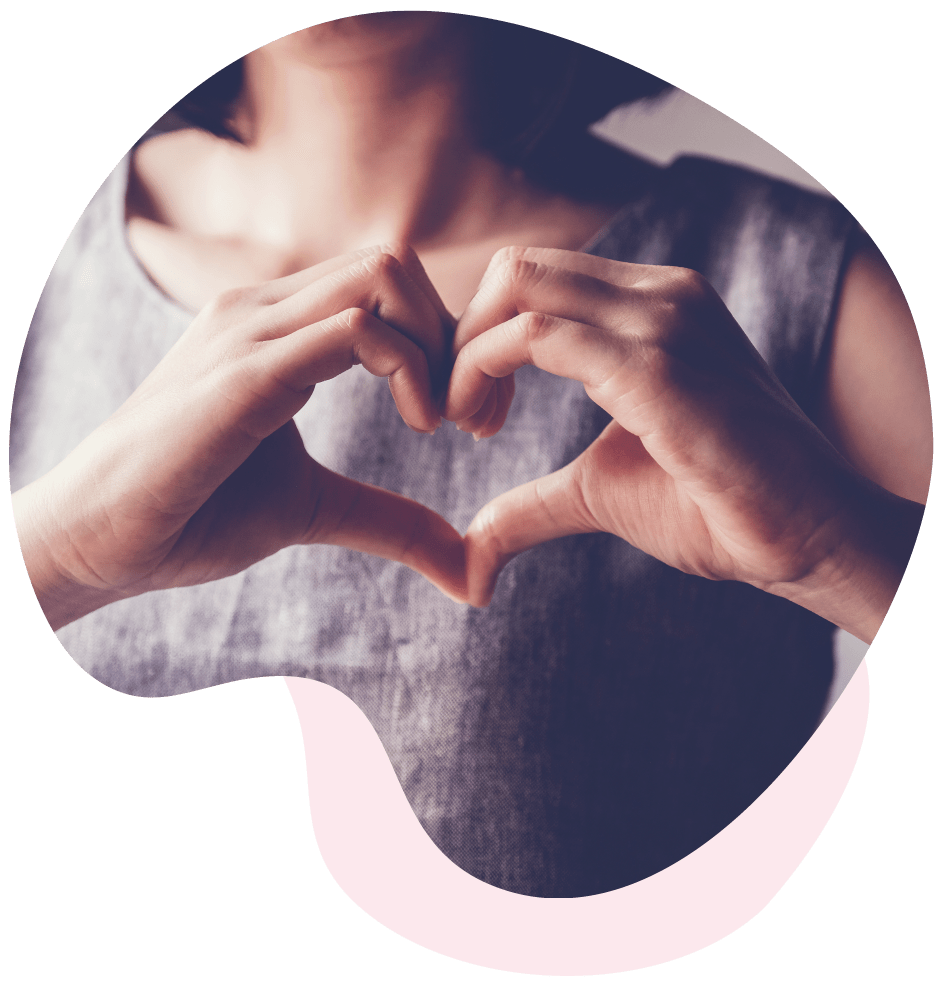 Digital Doctor
None of us can plan for when we might get sick. Sometimes we might just need to speak to a GP to discuss our symptoms and the last thing we need, now more than ever, is to sit in a waiting room.
The Digital Doctor benefit gives Irish Life Health members unlimited consultations with a fully qualified GP via phone or via video call.
Through Digital Doctor and where appropriate, GPs can also arrange to have a prescription sent to your local pharmacy or refer you to a specialist, following your consultation.
Backup
Expert personalised advice can help prevent, improve or correct most back and neck pain. That's why Back-Up connects you directly with a Chartered Physiotherapist who acts as your 'case manager'. He or she clinically assesses your problem and then develops a treatment plan bespoke to you – whether that's an app based exercise programme, in person or virtual physiotherapy or a home working assessment where appropriate – your journey to recovery is unique to you.
Whatever your treatment journey, your dedicated case manager will guide you every step of the way, all for a once off fee of only €50. Followed carefully, your Back-Up programme will help you recover quickly to prevent a possible chronic problem developing.
Healthy Minds
We all need a healthy mind as well as a healthy body. No matter how small or challenging the problem, the Healthy Minds benefit delivers all-round support with professionally trained counsellors on hand 24/7 to listen and give you considered and practical advice.
MyClinic
Taking time out to visit a healthcare professional isn't always convenient. That's why at Irish Life Health offer a digital service. With MyClinic, members get unlimited Digital Doctor consultations, professional counselling, back & neck physiotherapy and much more.
Irish Life Health DAC is regulated by the Central Bank of Ireland